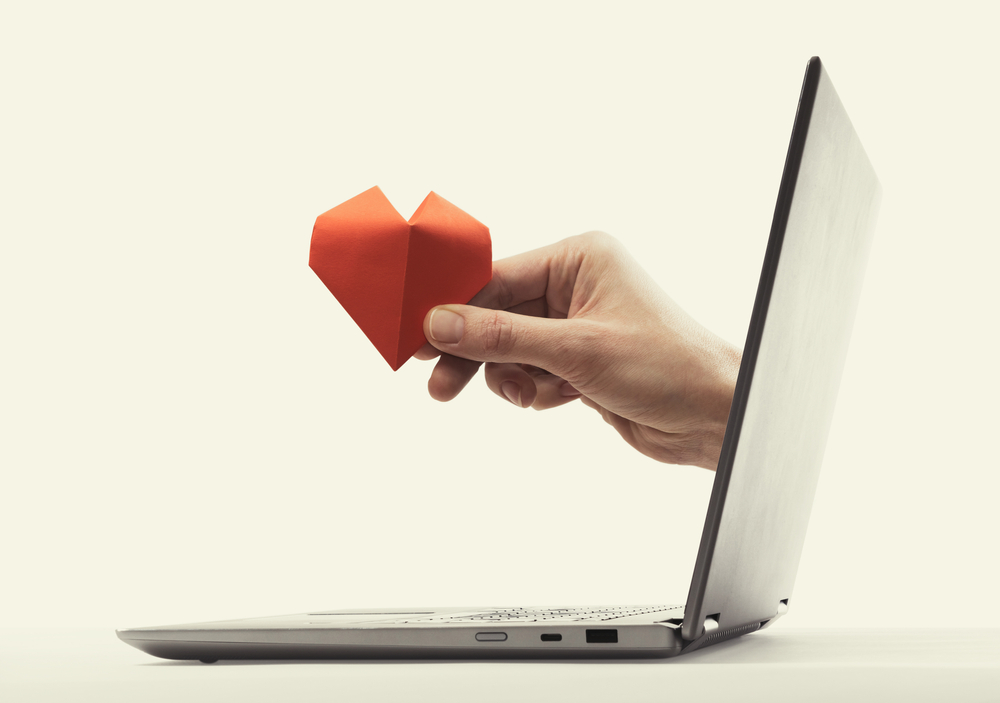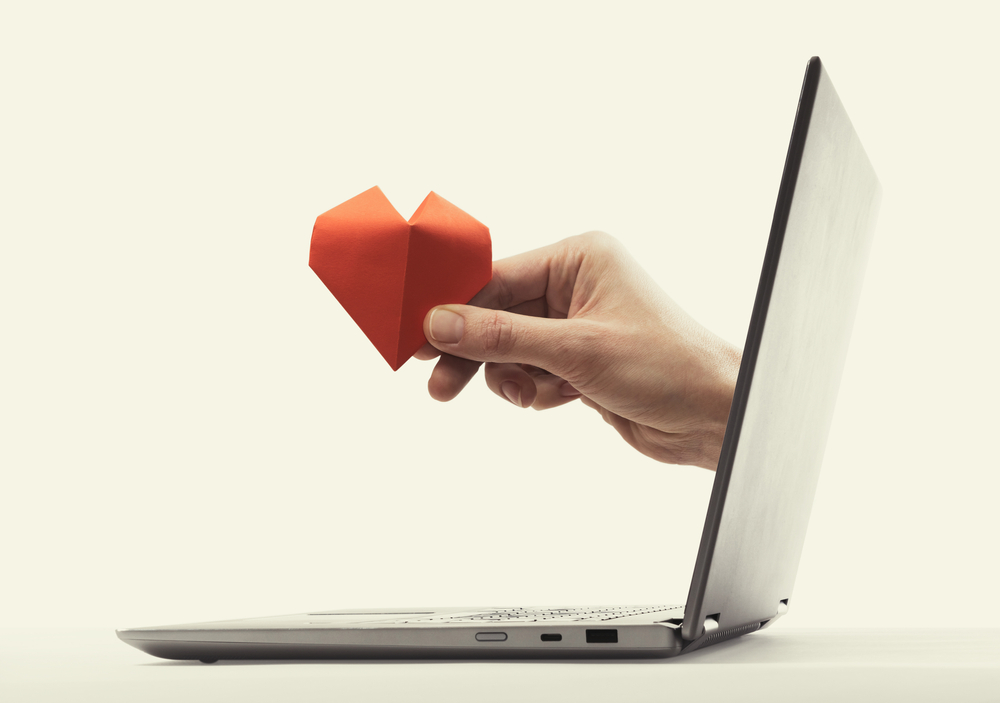 A picture that makes you smile. Vivid yellows hues that say summer is imminent. A font that evokes elegance. Graphic design has the ability to connect emotionally with audiences, and this is the superpower of every good graphic designer.
Last month, I spoke about how graphic design is more than just aesthetics. It helps in building a brand identity, visual storytelling and shaping the user reading journey.
Today I'll talk about how colours, typography and photography can be applied to form meaningful connections and trigger emotional reactions.
How can graphic design create emotional connections with people?
Graphic design is about a genuine passion for colours, photography, and typography. It is the challenge of bringing these elements together in a creative way that is impactful and memorable, and has an emotional connection.
Colours
Colour psychology plays an important part in designating psychological implications between colours and emotions. Colour psychology is the study of how colours can affect human behaviour and emotions.
At Essex County Council, we use colours strategically within our documents to elicit specific desired reactions. For example, if it is a document for children that is positive and fun then we use oranges, blues and pinks from our secondary palette. Similarly, we might use greens to represent the environment or climate issues, and grey for a document on highways.
Typography
Using expressive type is an excellent way of telling a story with or without pictures. Typography is the tactical use of fonts, sizes, spacing, and styles of numbers and bullets to make documents visually engaging.
Typography can be used to highlight a quote or emphasise a key message within the narrative. Used well, it can elicit certain emotions in readers. For example, a bold, edgy font can convey strength. Generous white-space and neatly aligned paragraphs can convey no-nonsense professionalism, while irregular text placement and misaligned paragraphs can convey creativity or rebelliousness.
At Essex County Council, Lexend is our primary font for our designed communications. Friendly, flexible, and accessible, it's designed to reduce visual stress and improve reading performance.
Typography can also:
build brand recognition – association through consistent application of a typeface will establish a strong brand and build trust with your users.
influence decision-making – typography can have an intense effect on the way the audience perceives information and content. Typography can make large amounts of copy digestible and give smaller amounts more influence and meaning.
Typography brings the text to life and draws the reader in.
Photography
A good picture can tell a thousand words and it is very important to get it right. Your image needs to support the narrative and vice versa. Make sure you read the copy first to get your image choice right!
Consider the following before choosing an image:
Context
Sometime, little things such as the placement of personal objects can humanise the image, make it more realistic and provoke memories and emotions. This is key at the council, as it is our mission to bring to life our stories and ambitions. Our photographic style is real, honest, and true to life. It reflects our people and communities, our wonderful county, and the impact the council creates.
Diversity
At the council, we consider the huge diversity of people who live and work here or visit our county. When we use stock images, we source them with care and consideration. We try to ensure that all images follow our brand guidance and don't promote stereotypes or biases.
Relationship
Ask yourself: What is going on in your photo? If it's people-related, are they engaging with each other or staring at the camera in a posed stance? Is there too much noise in the background to detract from its purpose? Does it have a personality? How do you want your audience to react to that image?
Illustration
Illustration is always a good alternative to photography and allows us to show a different side to design. Using illustration allows us to tailor elements to support the narrative, and personalise and represent Essex. It's also a good option when photography doesn't seem right or may not appeal to the audience.
In our world of screens, graphic design has the magical ability to be the bridge that connects to people's hearts. Let's keep designing those bridges!