It is that time of the year when everyone is popping the big question – "should we start a newsletter?" Well, there are a few strategic factors to consider before putting a ring on it.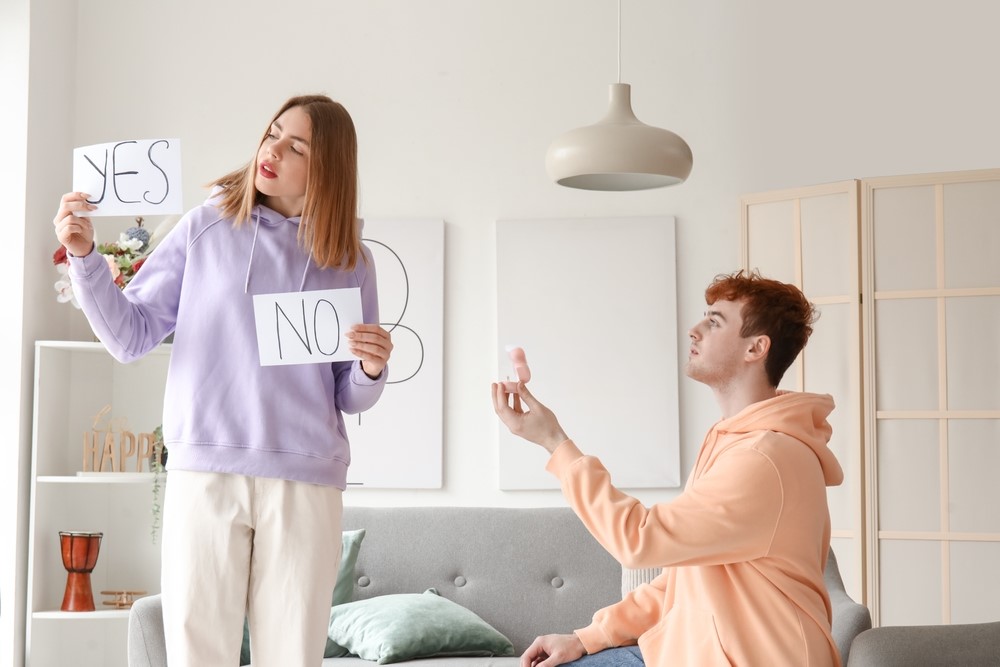 A newsletter should not be an act of whimsy or a knee-jerk reaction, but the result of a strategic assessment. Newsletters are a powerful communication tool. But they can be counterproductive and a resource drain if not carefully planned and executed. Today's audiences are inundated with digital communications, and you don't want your newsletter to add to the digital noise.    
Six priority areas to explore before you are newsletter-ready.
Purpose
The purpose of your newsletter is the foundation on which all of its other elements are built. Ask - is the purpose to inform, engage, promote, alert, or drive traffic to a website, app or your socials? What are its specific goals, and how do they align with your organisation's goals?  
If the newsletter is about regular announcements or updates, the purpose is quite objective and easy to establish. If you want to create the newsletter to address an information-gap, knowledge-gap or adherence-gap, your purpose is already clear. If the newsletter is to provide updates to stakeholders, you need to consider what value or takeaway you want each newsletter to serve. When you think about the purpose, focus on what value you want your audience to take away every time. A clear, defined objective will also help you set key performance indicators (KPIs) and track them using platform analytics.  
Audience 
As with any content, the success of your newsletter will depend on how well you understand your target audience and their needs. Ask – what do the audience seek and need, and how do they behave? This can be done through surveys or feedback forms and interviews. Analysing online search trends, social media engagements and website analytics can provide valuable insights. You can also refer to demographic data available in internal databases, and in external reports and studies. 
Content 
A newsletter's content is based on your understanding of its purpose and audience. Plan your content to be engaging and relevant to you audience's needs and behaviours. Ask - what are the key issues and priorities that your newsletter must cover? Can you retain a balance between what you want to tell your audience, and what your audience wants to hear? Think about what kind of headlines and call-to-actions it might include.  
Frequency 
This depends on the type of newsletter, how much content you have and where your newsletter fits in your communication network.  
For example, the Content Team decided this year to publish the C&M Newsletter bimonthly. This was based on how often the C&M Network needs corporate C&M updates, the Network's past engagement with the newsletter, and our frequent use of the other C&M platforms (Teams and this blog.)    
Resource 
A newsletter requires considerable effort to create, build and curate. You must also consider the time and effort needed to test the content and evaluate the performance of the newsletter. Make sure you are well-resourced to take on all the steps involved.   
Design 
Regardless of what department or function you belong to, your credibility is tied to your organisation's brand identity. When you visualise your newsletter, ensure it adheres to your organisation's brand guidelines. Also think about the length and format of your newsletter, and how much text and clickable links you would like to include.  
Long term vision 
Create a content calendar for your future newsletter for the first few months. This will urge you to think beyond the introductory issue and focus on being relevant to your audience in the long term. This is where you think about building a long, enriching relationship with your target audience.    
As markets, seasons and audience needs change, your newsletter will have to accordingly keep up. A good long-term vision for your newsletter includes building flexibility and adaptability into your content calendar.  
A good newsletter is not just a compilation of content. It is a commitment to providing consistent, high-value and high-quality communications to your readers. So, 'no' to casual flings with the audience, and 'yes' to meaningful communications that inform and benefit the audience.