There is a big difference between a brilliant idea and a brilliant idea that resonates with the audience. The best way to bridge the gap between the two is user testing. While commonly associated with product design, user testing is a valuable tool to check, validate or dispute assumptions we make while planning our marketing activities.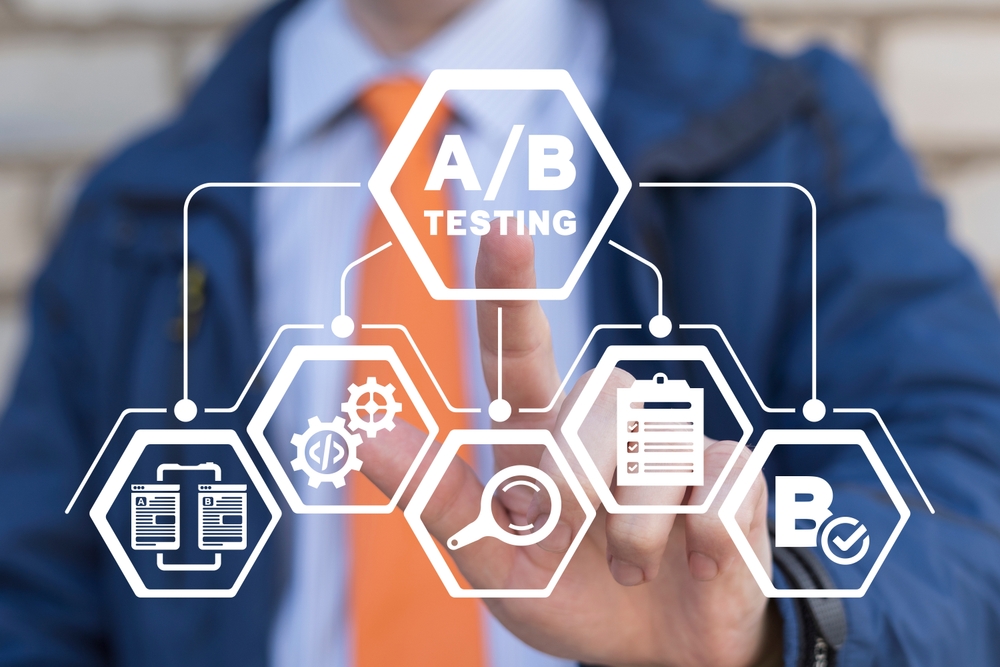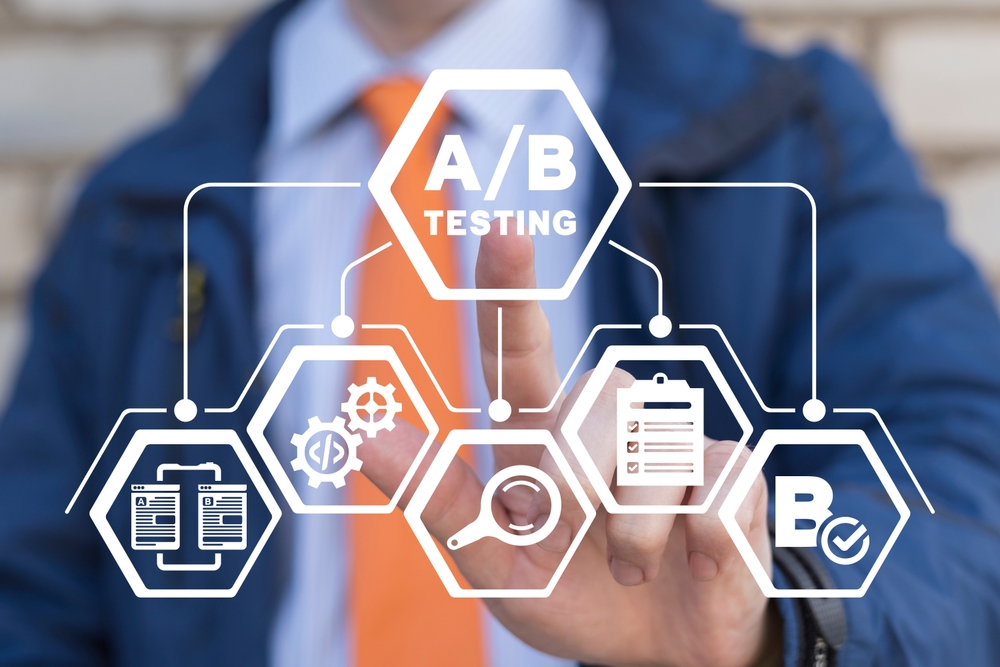 What is user testing?
User testing involves testing your marketing content with small groups from your target audiences. It helps you evaluate how your audience reacts to and interacts with your messaging. It gives your marketing content the best chance of resonating with your audience and meeting your marketing goals. Even the most seasoned marketers could use such a reality check.
How can user testing help communications and marketing teams?
Validating assumptions
User testing allows us to check our assumptions in the real world. Even the most thoughtful campaigns can sometimes be based on one-sided experiences and internal research and beliefs. Testing content with actual audiences can help bring in a more diverse perspective about how people view your marketing content.
For example, a workshop on resume-writing and interview skills aimed at teenagers is being promoted as a recreational event. This is based on the assumption that the target audience will be more motivated to attend a social event, rather than an educational one. Testing both types of content among a random sample of a diverse group of teens reveals that they are more likely to attend a learning event that will help them in seeking employment opportunities.
User journey mapping
Testing marketing content with real life users can help clearly define the different stages (like awareness, interest, purchase) of your audience's journey. It also helps identify the various touchpoints that users interact with at each of these stages and the sequence in which they do so. These touchpoints could be website, email, social media or online advertisements. Understanding how users interact with your content also helps identify pain points or bottlenecks they experience in their user journey.
An example of this is applying user testing to understand the best way to get residents to sign up for a community recycling event. A sample group of residents are asked to find the event and register for it using the council's social media platforms, event microsite and an email. Observing the participants navigate all the different channels will reveal the steps the users took to reach the sign-up page and will highlights bottlenecks in the process. User feedback will also help understand which channels are the most preferred ways to sign-up to the event.
Testing the effectiveness of content
User testing can help check if your message or creative is clear and easy to understand and point out parts of your content that are ambiguous or confusing. It can help you check the effectiveness of your call-to--action, images, and copy. By observing how your audience interacts with your content, you can identify the parts they engage with the most and the parts where they lose interest.
Choosing between options
When in doubt, let the user decide! User testing helps marketers make informed decisions about which content option to choose. A/B testing lets you directly compare user responses to two different options and see which one is more effective and impactful. It adds much needed objectivity into hypotheses-based marketing decisions.
Refining solutions and content
User testing helps marketers refine their strategy and improve their content. It helps them identify user needs that they missed and gain valuable audience insights that they did not initially consider. While it is impossible to implement a 100% fail-safe marketing campaign, feedback from user testing can help mitigate risks to some extent before the final launch.
User testing can be applied to any aspect of your marketing work, depending on the kind of feedback and improvement you seek. For example, user testing can be conducted in email marketing to test subject lines, body content and call-to-actions. Newsletters can be user-tested to check content layout and story placement. Campaign taglines, best times to post on social media, website usability are other areas where user testing can provide valid, real-life insights.
User testing checks your assumptions, biases, and realigns your marketing objectives to be customer-driven. Most importantly, it helps establish a culture of learning from feedback among communication and marketing teams.