If you, in a big or small way, are involved in creating communications for the council, you are a brand custodian. You are responsible for guarding and building Essex County Council's brand identity. The work each of us puts out shapes the council's image. Whether it is a newsletter, flyer, sign-up page, social media post, banner – every time we publish information, we represent the council's brand.  
You are the architects of our brand story, and kudos to you, our brand has strong recognition.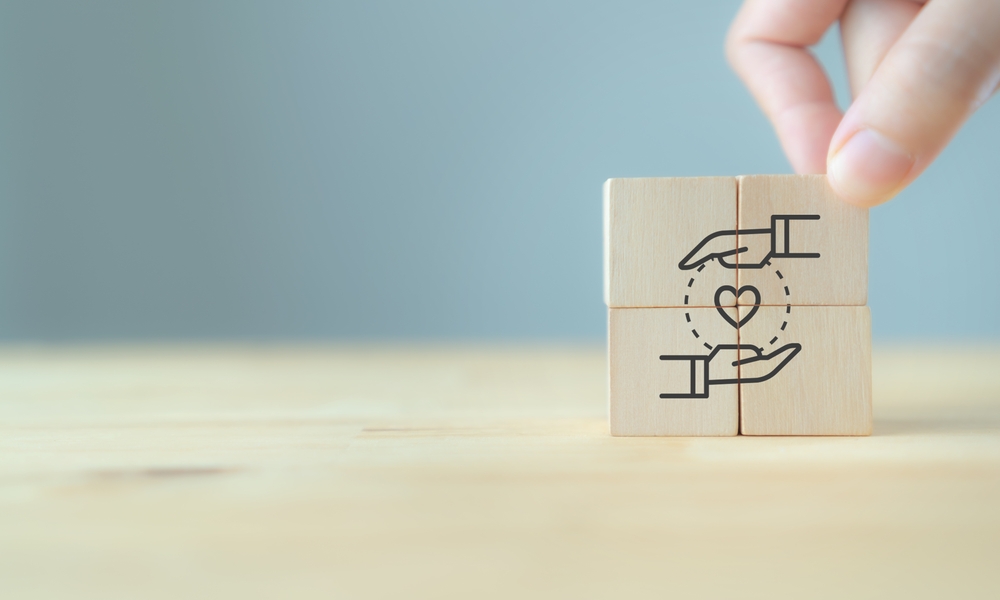 Our brand guidelines contain everything you need to ensure our brand is consistently and accurately presented every time. We'll soon release a Guide to our brand for all employees, which will make it easier and quicker for you to access the guidelines. And remember, we are always here to help and support you with any questions. 
Here is how to be a custodian of Essex County Council's brand
Read and understand the brand guidelines
That's it.  
Be consistent in your messaging
Produce content that reflects our values, in a tone of voice that adheres to our distinctive characteristics and is suitable for to the audience. Familiarise yourself with our brand language which specifies how we write for different audiences and purposes. Be sure to refer to our house style. All of these tools ultimately help you to create clear and comprehensible content.   
Consider all components of the brand together
Adopt a holistic attitude to the brand, and always think of the building blocks- language, font, style, colours, and visuals - that make up the brand. This will ensure that your content aligns with the brands identity, values and characteristics.  
Be an advocate and lead by example
You are already creating some strong examples of our brand in use. Encourage your peers and teammates to familiarise themselves with the brand guidelines. Talk about the benefits and impact of projecting our brand consistently in our marketing campaigns.  
Think long-term
Consider how the content you create contributes to the brand's identity in the long term. When you're working on a marketing campaign, it is easy to focus on the immediate goal, but even temporary content contributes to a brand's long term reputation and credibility.  
If your team is just in the initial stages of understanding branding, colleagues can support with feedback and help. Get in touch at design.studios@essex.gov.uk